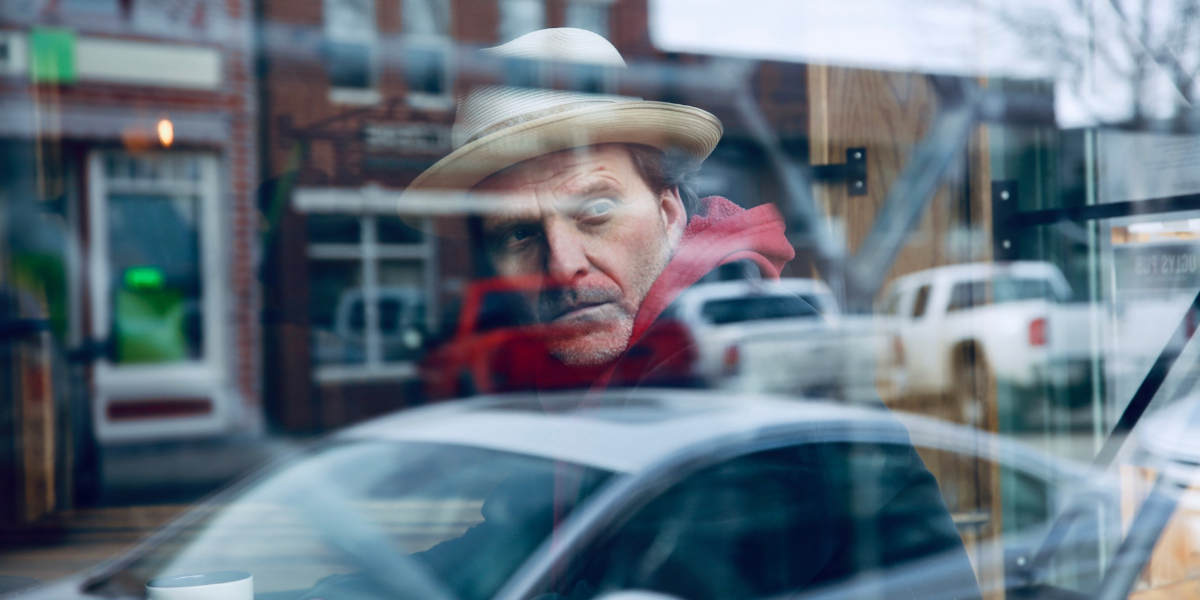 Mike Plume - An Evening of Stories and Songs
Friday, October 01 2021
JCL Productions presents...
An Evening of Stories and Songs w/ Mike Plume. 
Opening act: Jenny O
Friday October 1 - Doors @ 7:00PM
-----------------------------------------------------
Having first arrived on the scene in the midst of the alt-country insurgency of the early 1990s, Mike Plume and his loyal band have logged countless miles around the globe, touring with the likes of Steve Earle, The Mavericks, John Hiatt and others, while befriending legends such as Levon Helm and Stompin' Tom Connors. The lessons he's learned along the way have left an indelible mark on Lonesome Stretch Of Highway, with its songs destined to take a place among his best-loved tunes.
Plume has long been known for his richly detailed storytelling style and unyielding devotion to rock and roll's original spirit. That's all present on Lonesome Stretch Of Highway, powered by Plume's earthy, uncompromising voice. That combination is proof that one of Canada's most accomplished singer/songwriters remains at the top of his game.
6:45PM - 9:30PM MDT
Station On Jasper